Donate
Please Donate Today!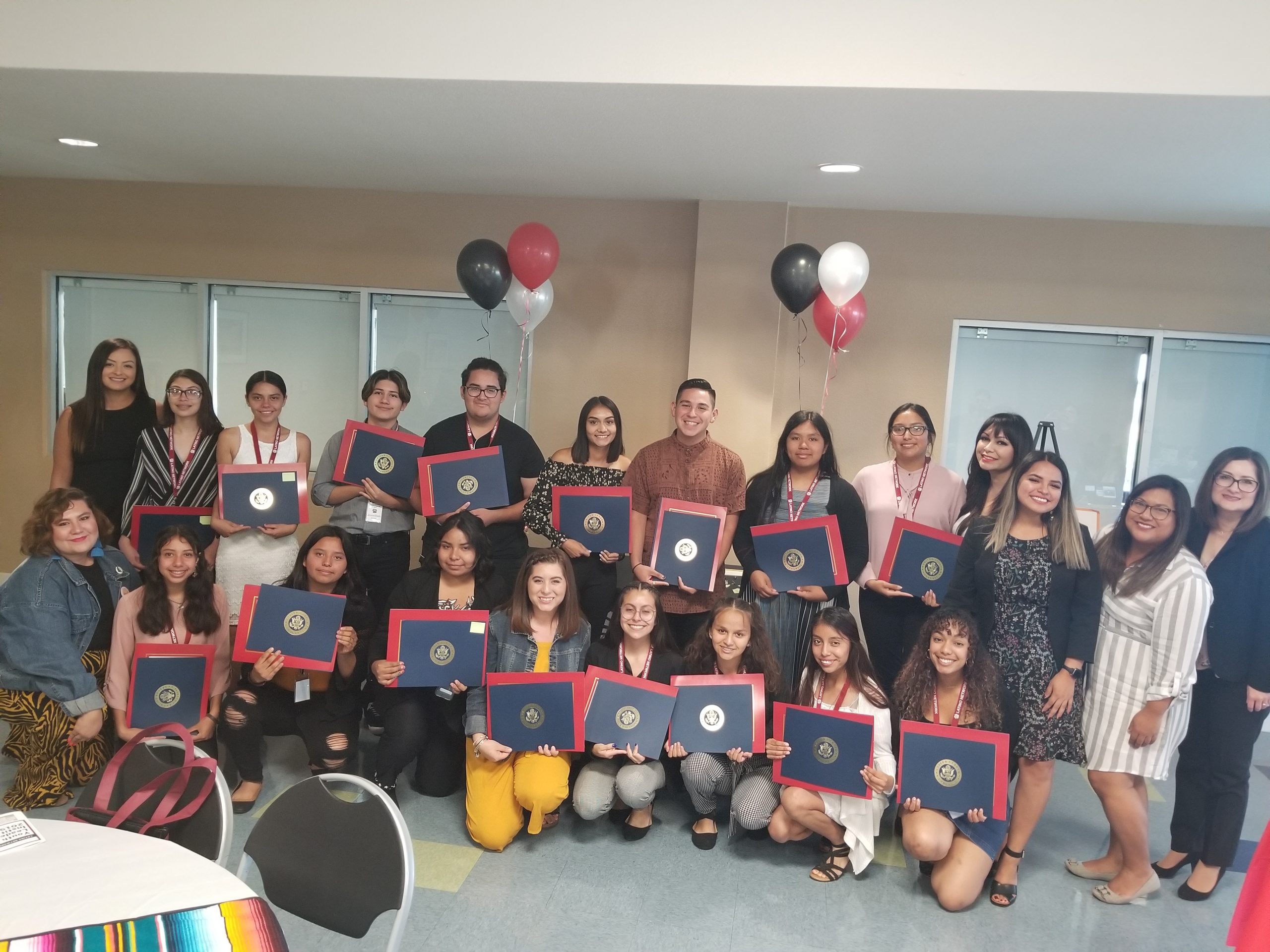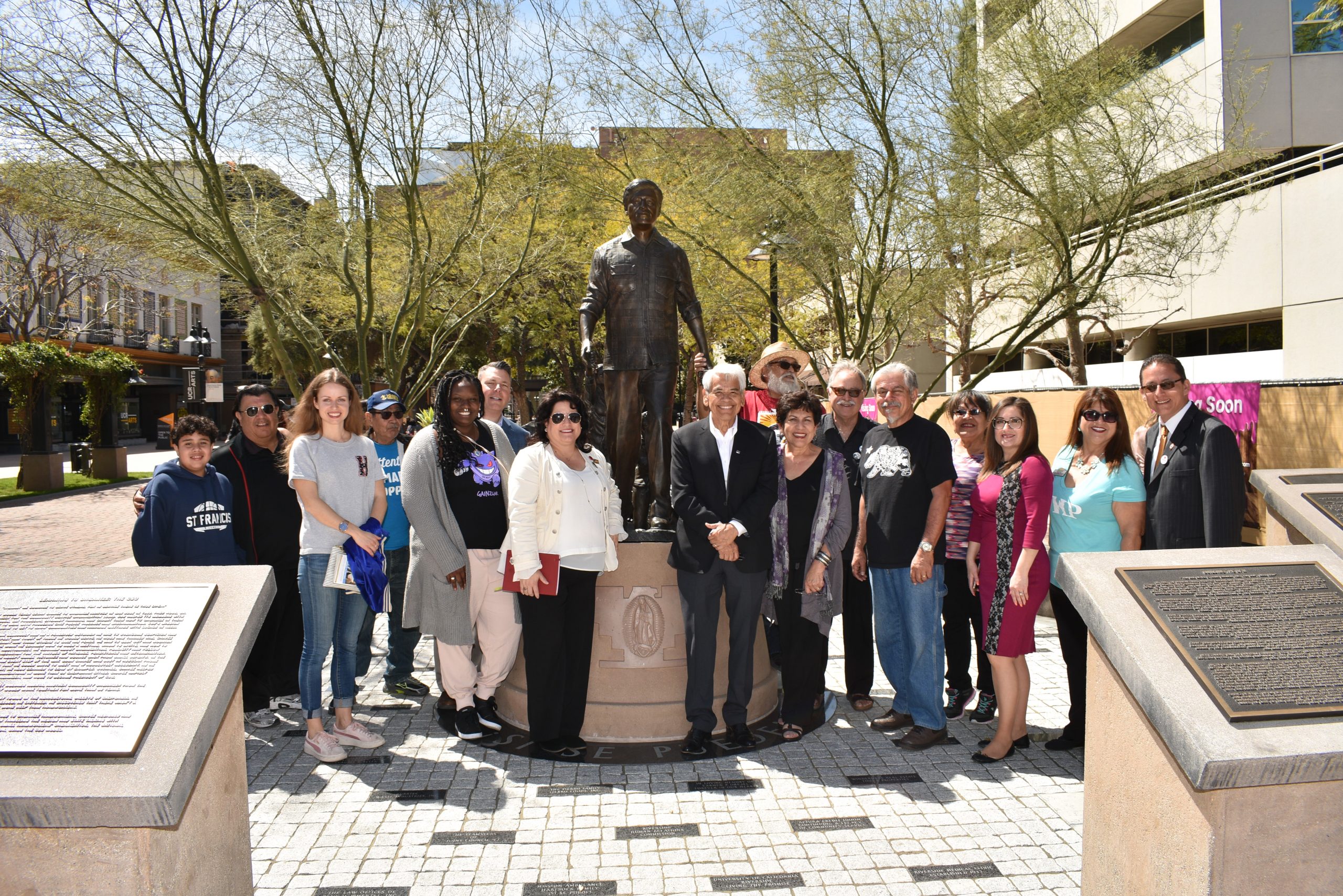 Donations made to Latino Network help support our Leadership Programs and General Programming:
1. Youth Leadership Conference
2. Leadership Institute 
3. Hope Leadership Programs 
4. Nuestra Navidad 
   and other programming! 
To donate today, please click on the Donate Button. You will then be sent to PayPal where Latino Network Donations are processed. Thank you for your donation and with your contribution we can continue to provide a forum to address community issues affecting and impacting the Latino community.
Latino Network is a 501(c)3 non-profit corporation, Tax ID#33-0901347. Your gift is tax-deductible to the extent permitted by law.

info@riversidelatinonetwork.or